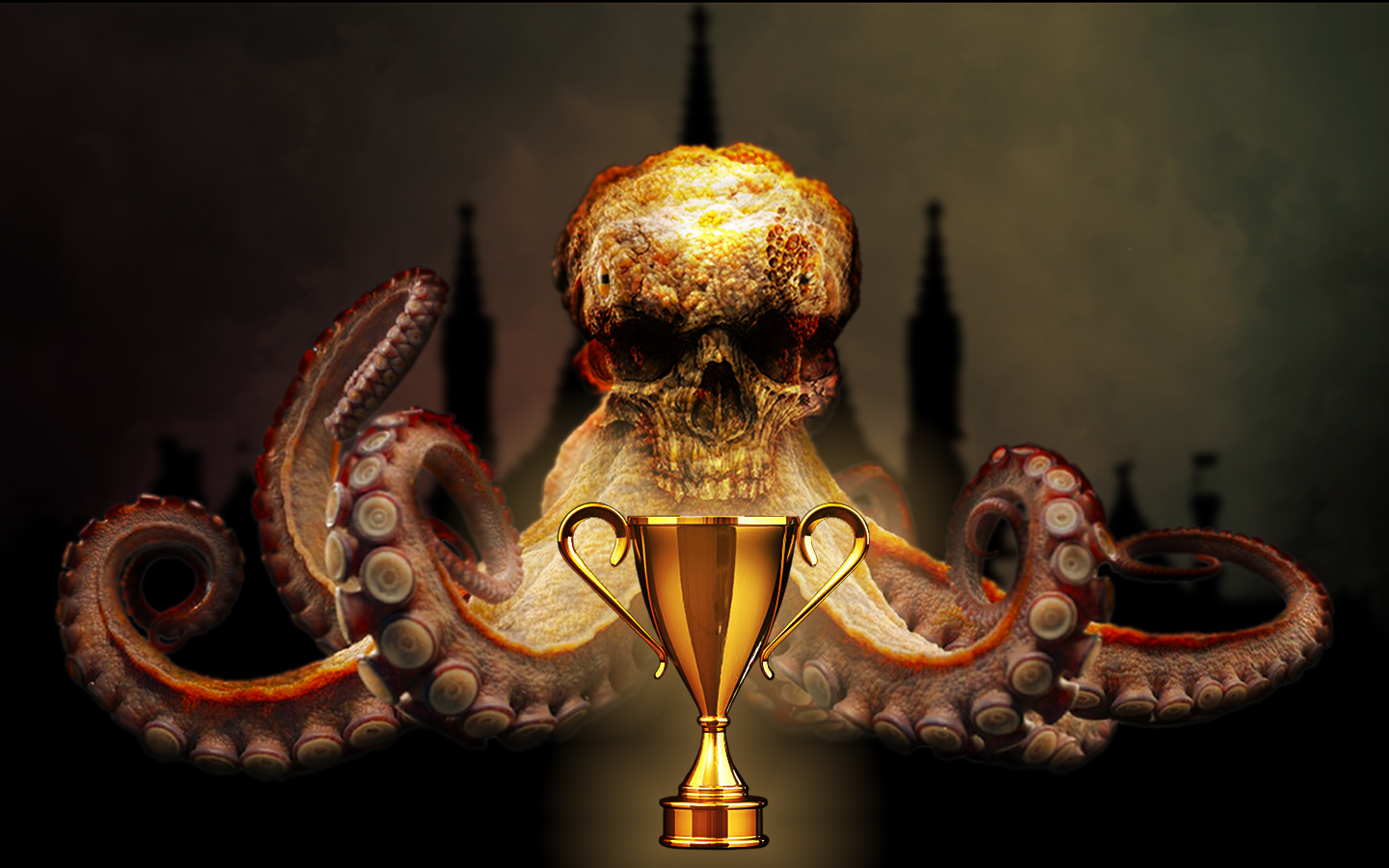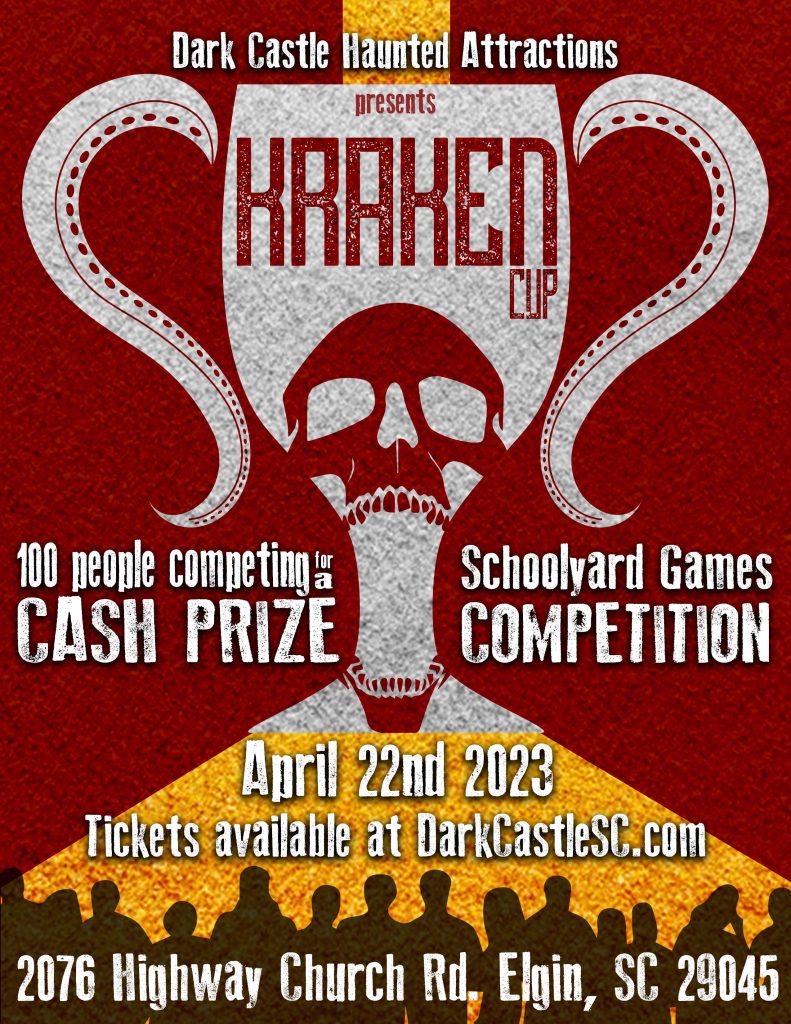 KRAKEN CUP
---
Are you a fan of Netflix's Squid Game? Then check out our new experience at The Castle, where you have the chance to earn $500 along with other prizes by competing with 99 other players for the Kraken Cup!
Players will be eliminated over the course of 6 rounds, each a different American schoolyard game that may be familiar to you.
Which games? You'll have to play to find out! But even if you get eliminated, you still have the chance to win some special prizes yourself! Join us for this one time event on Saturday, April 22nd at 2 PM.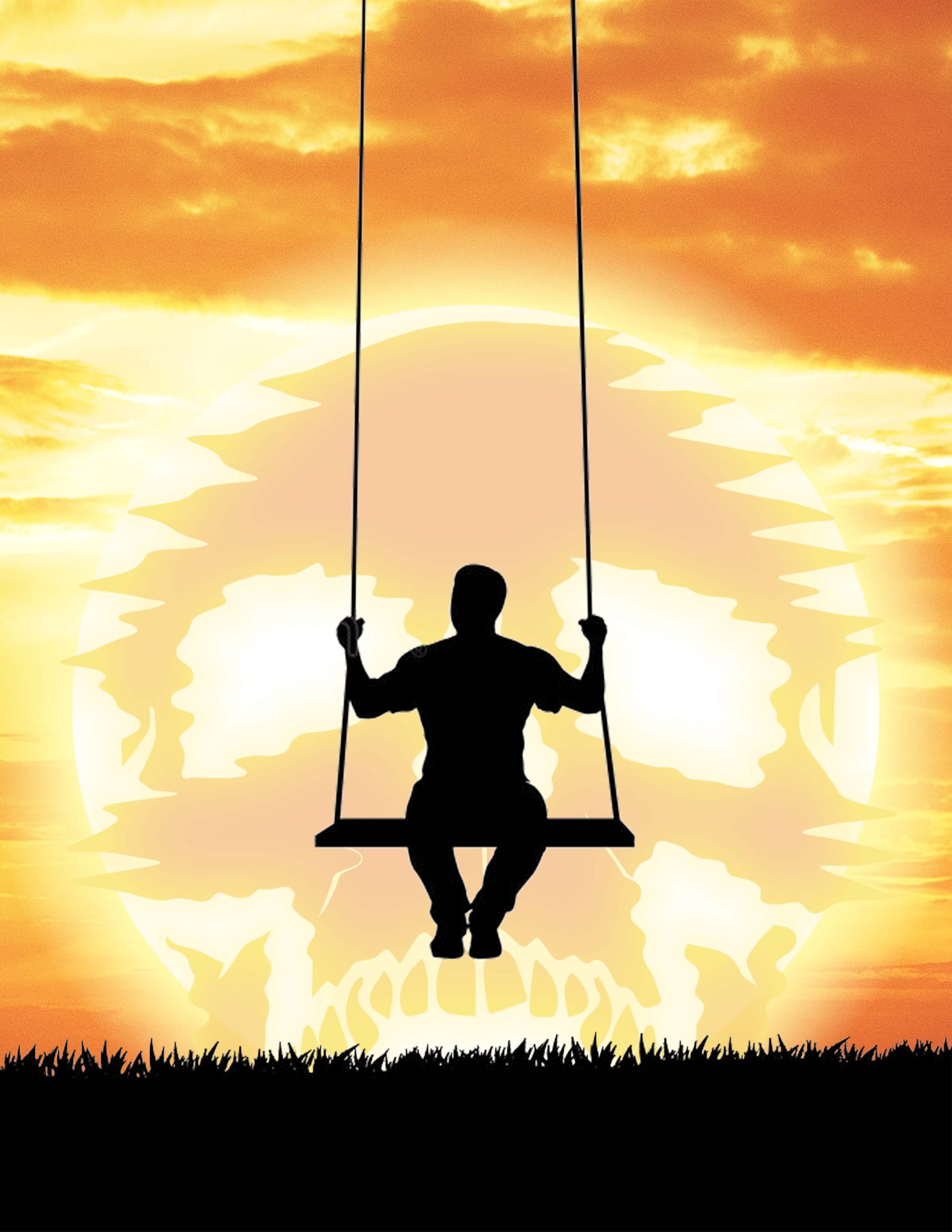 THE COMPETITION
---
Players will compete in six (6) rounds featuring different schoolyard style games. Each round will progressively eliminate competitors until only two (2) are remaining for the last round. The winner of the last round will be granted a prize of $500 in cash!
Each round will be overseen by Referees under the supervision of a Game Master who will settle arguments and make final decisions. If you get eliminated, you may choose to go to the Game Room and compete on mini-games for prizes. The game being played will be revealed moments before the beginning of each round and the competitors will only have the preparation time designated by the Game Master. There will be breaks between rounds and free water will be supplied for the competitors. The games will go on for as long as necessary.
Each Competitor will have to sign a waiver to participate in the games. Competitors under 16 will not be allowed. Competitors under 18 years old must have their waivers signed by a parent or guardian. They also must have a parent or guardian on the premises at all times.
The games will start at 2 PM on April 22nd, 2023 and the competitors must arrive at the premises 20 minutes prior to the event time. Please bring ID.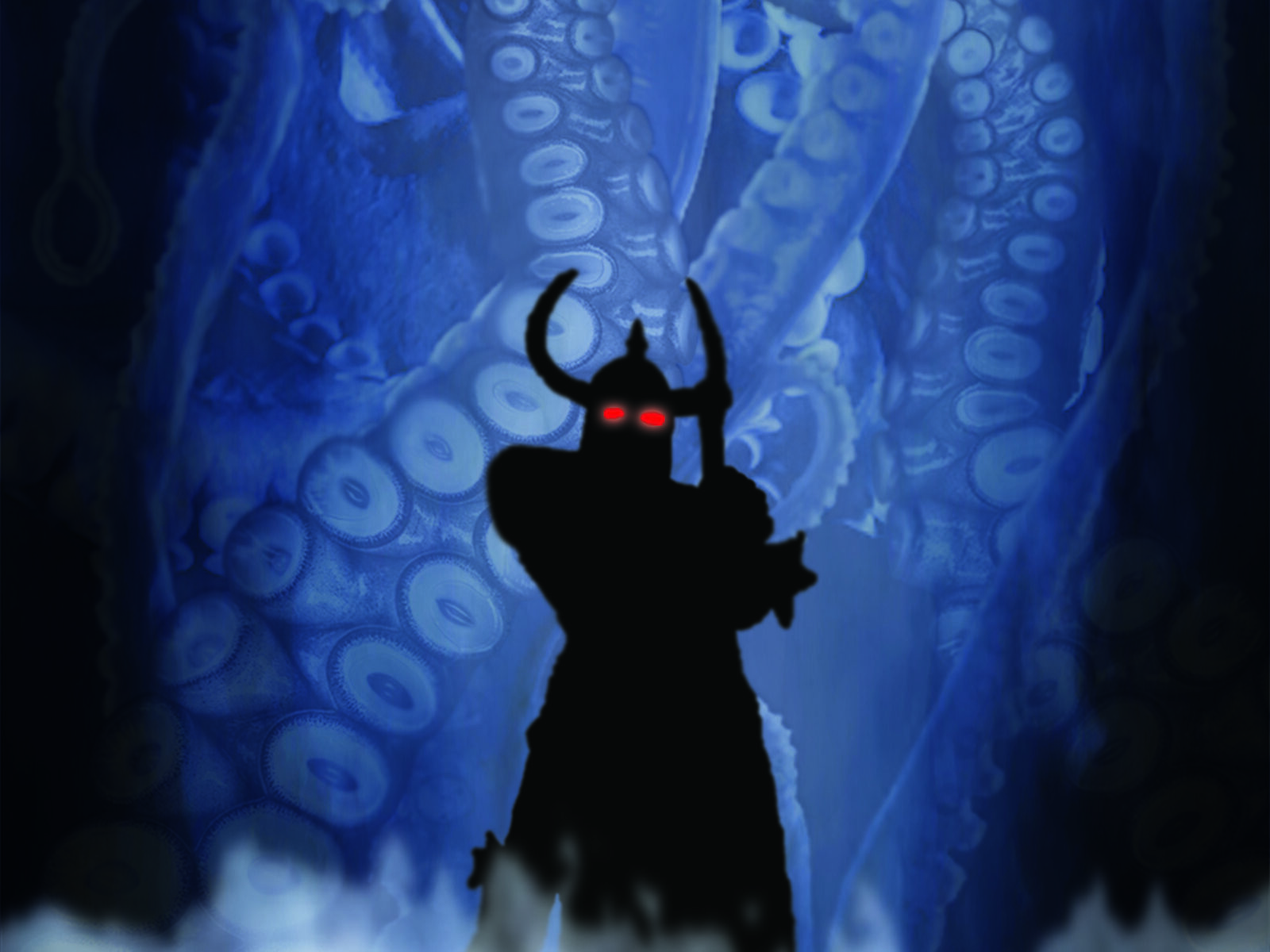 THE GAME ROOM
---
Eliminated competitors will be moved to The Game Room and will have the option to watch a stream of the main competition and to compete in mini-games between rounds. Each mini-game will have prizes and awards of varying values.
Even if you get eliminated from the main competition, you'll still have the chance to play a total of six games. The games will be skill-based and only be announced right before they are played.
Our concession stand will also be open with a variety of drinks and snacks available for purchase in the Game Room.