Saturday February 9th & 16th
Our annual My Zombie Valentine survival game is back!  Tickets available Now!
IT'S A SCAVENGER HUNT... WITH ZOMBIES! Figure out if your partner and you are zombie ready!  PRIZES FOR TOP WINNERS! DINNER PACKAGES AVAILABLE​
The Break Room- Our rage room for smashing stuff will be open on Feb 14th and 15th from 4pm- 9pm
Order tickets ahead or just drop in to let off some steam for this so called "holiday"
Why break down when you can SMASH IT UP?
Click here for more information!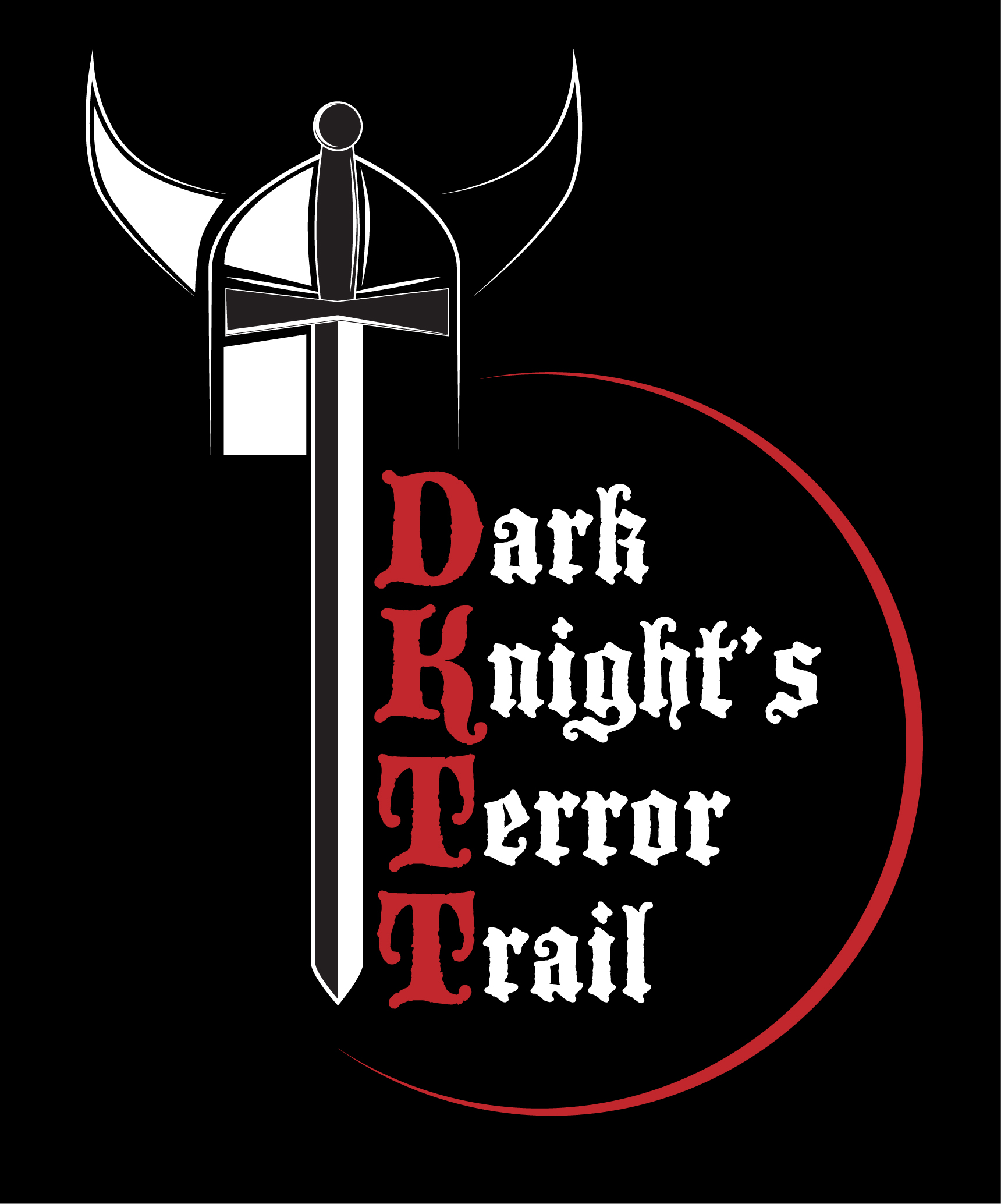 Dark Knight's Terror Trail
The portal has reopened and found a permanent home at the Dark Castle.  Explore the Dark Knight's realm on a fully guided outdoor trail through the woods to see what goes bump in the night.  Run time: approx 30 minutes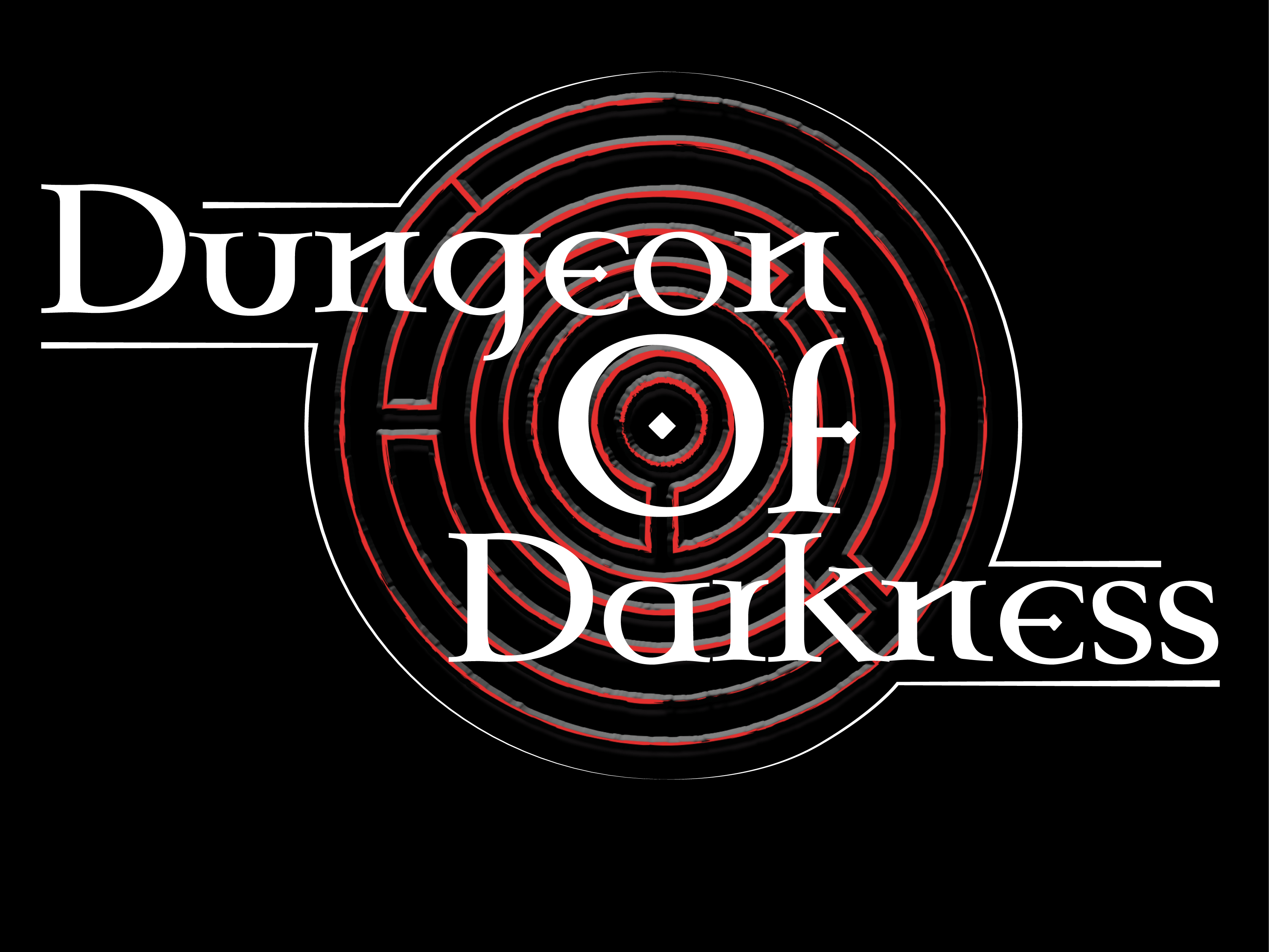 Dungeon of Darkness
Step into our Dungeon of Darkness on a mostly guided indoor haunted house experience to see what is lurking behind the Dark Castle Walls.  Sometimes, the dead are the not as frigtening as the living. Run time: approx 25 minutes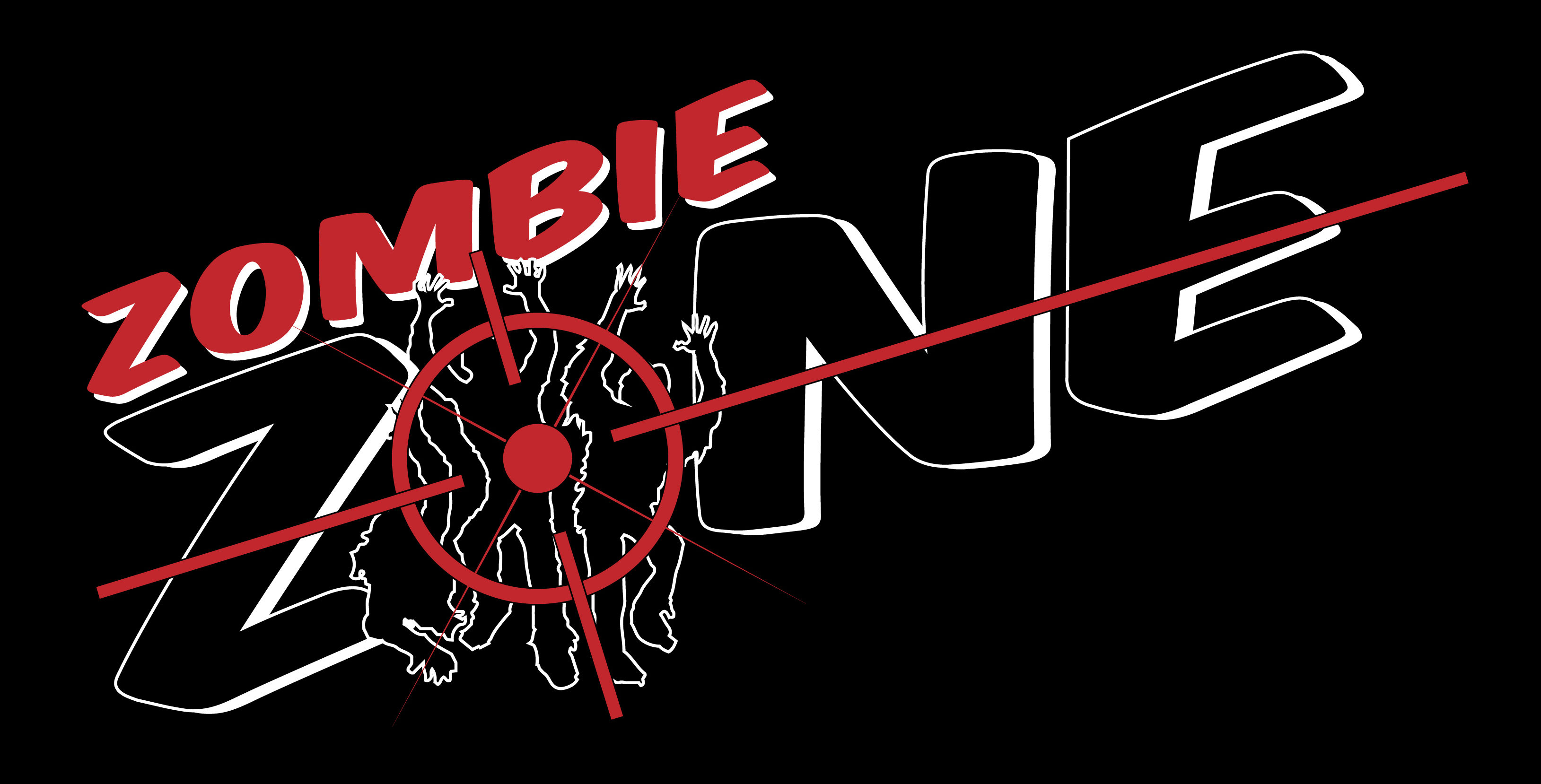 Zombie Zone
Take action with our interactive zombie survival scenario.  Round 1- YOU are armed with a paintball gun to clear the area of infected.  Round 2- You must go back through armed with an axe to find the cure. Be careful though, our zombies bite back! Run time: approx 30 mins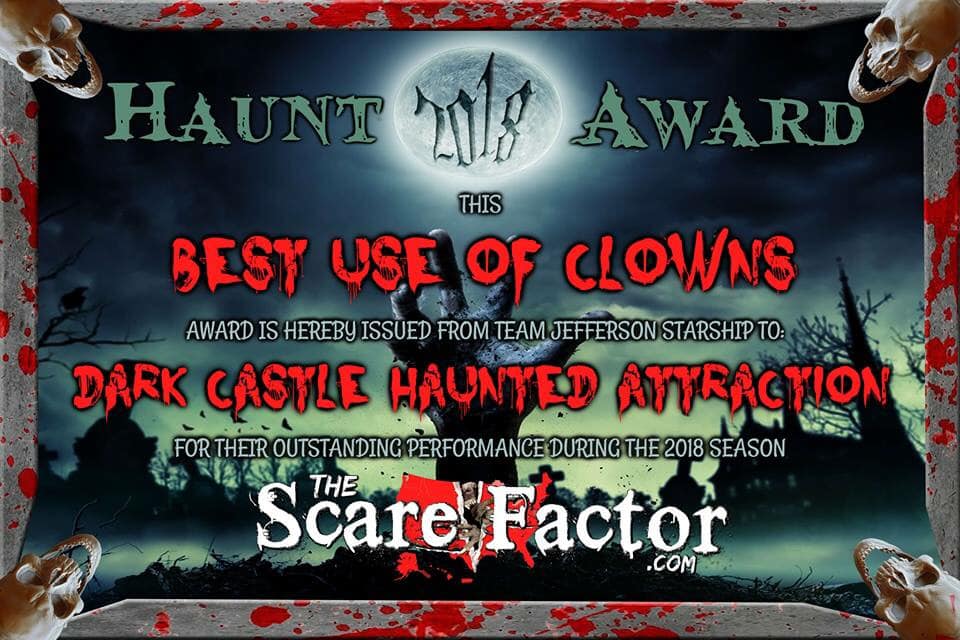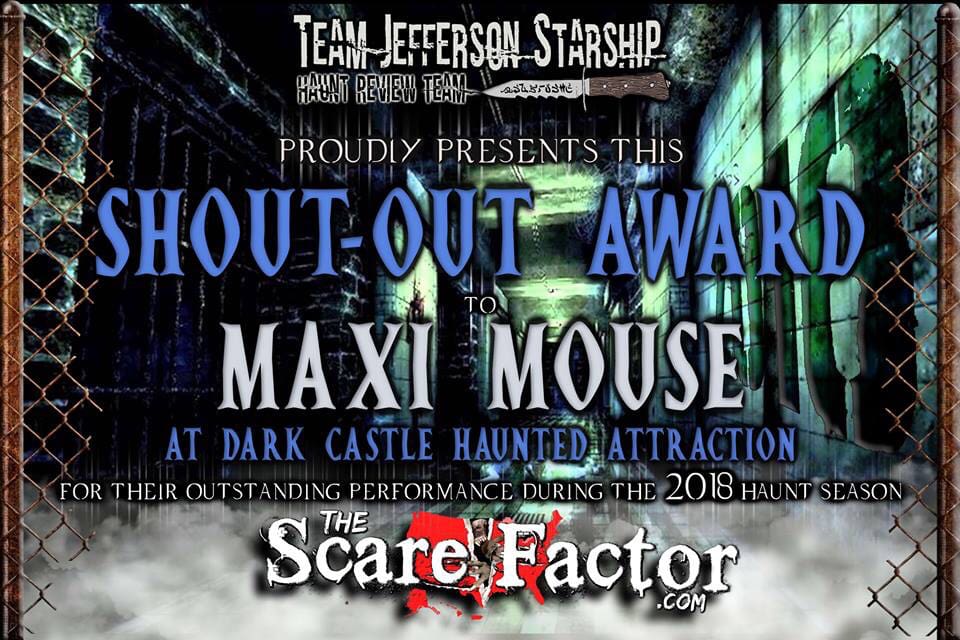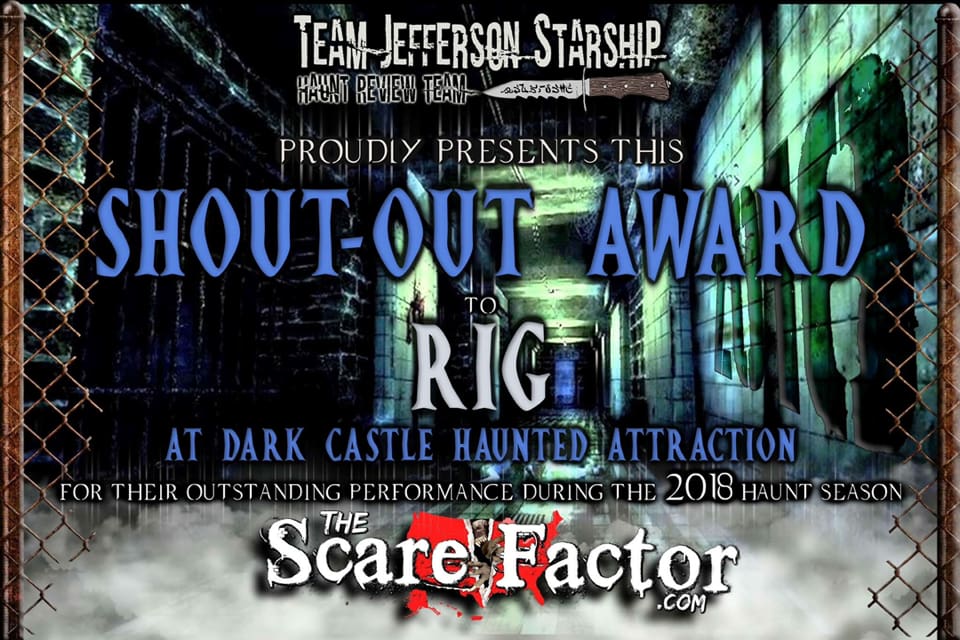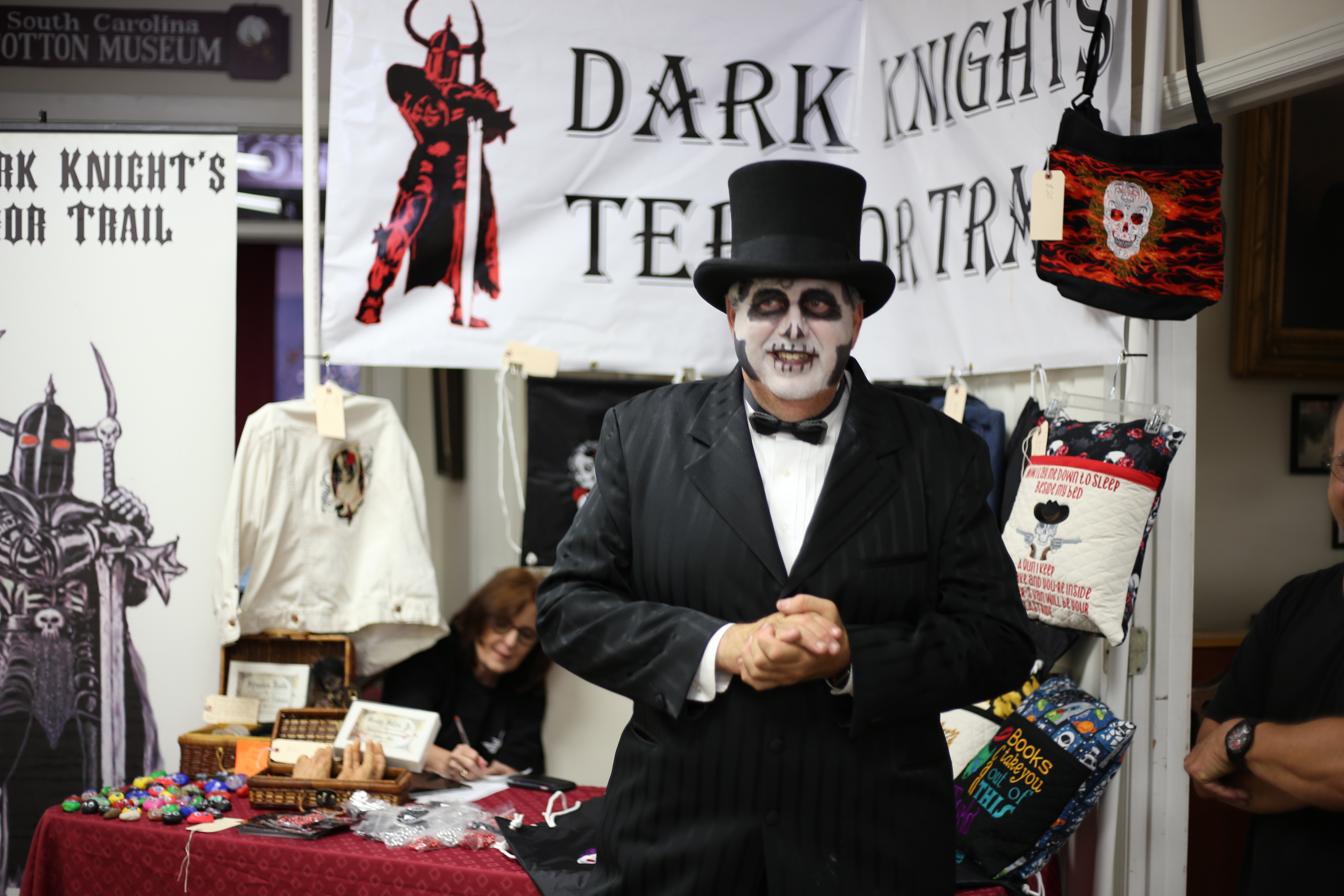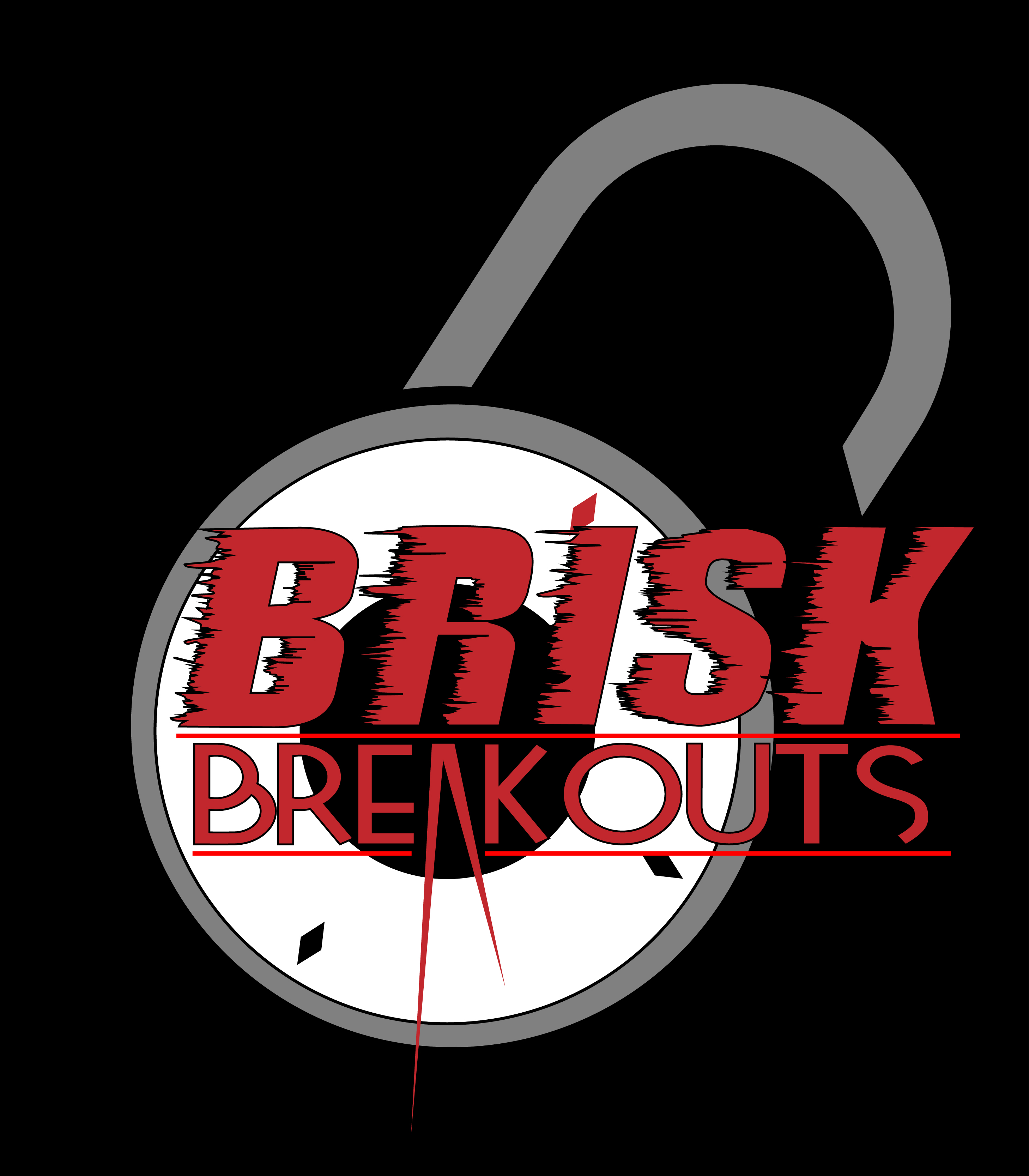 Brisk Breakouts
Take a stab at one of our five minute escape rooms!
Time is NOT on your side!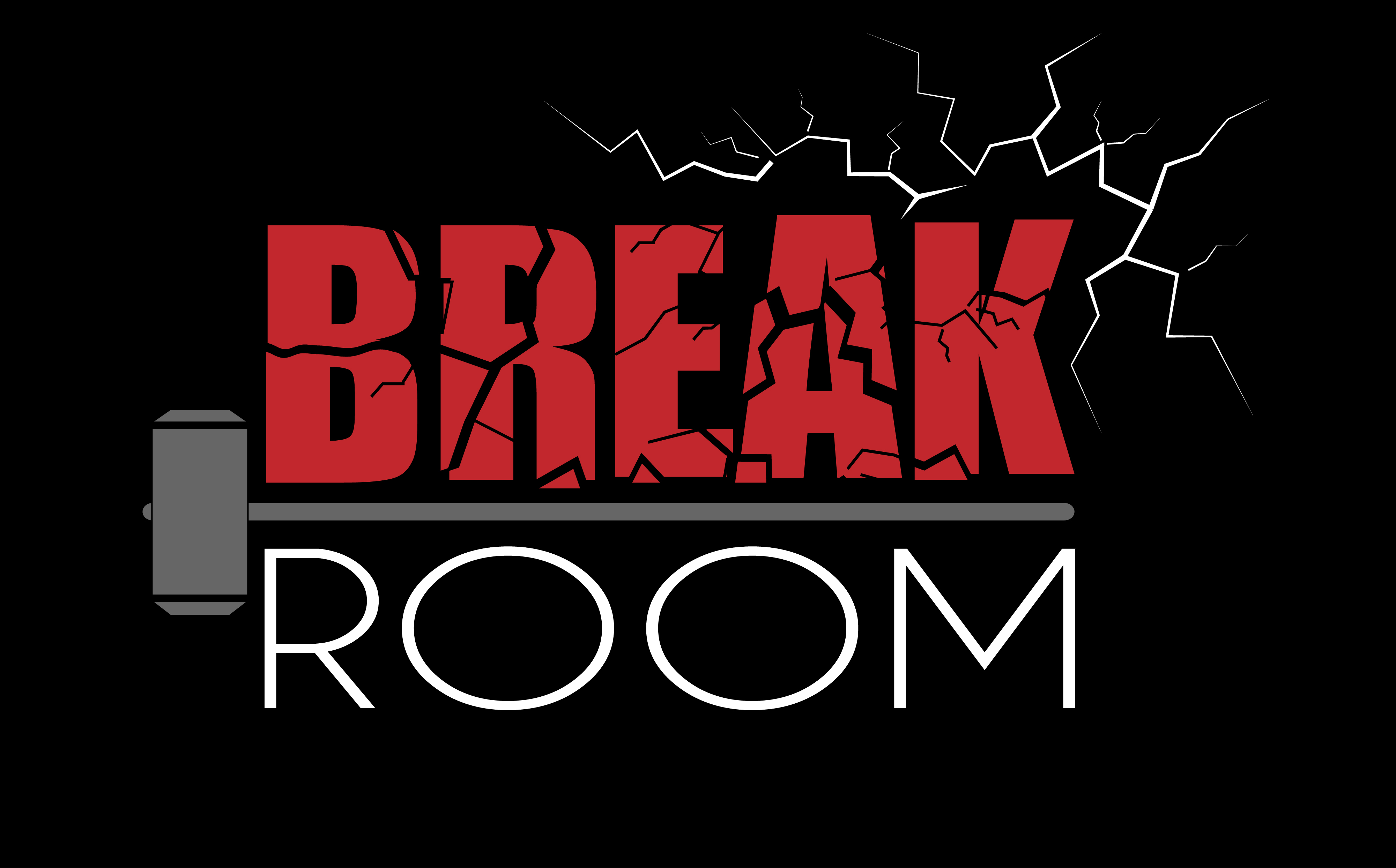 Say Hello Clarice
If you have any questions or want more information please feel free to contact us.
email: DarkCastleSC@gmail.com
phone: (803)309-5586