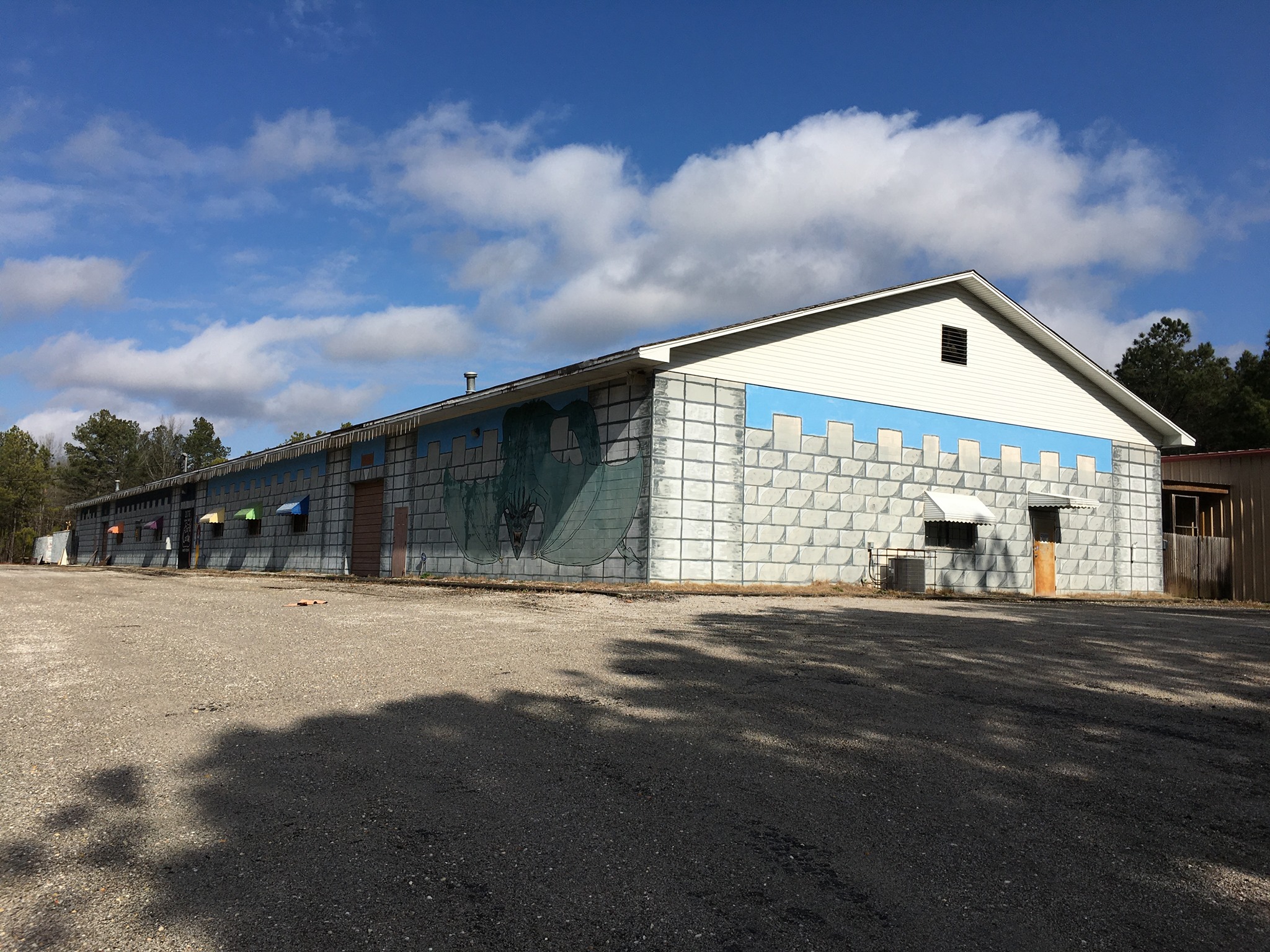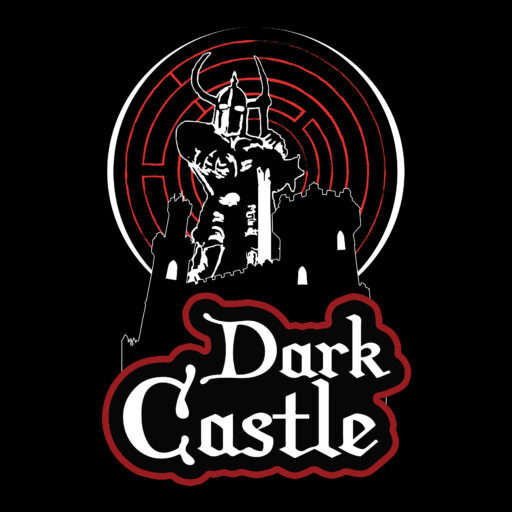 ONGOING ATTRACTIONS
---
The Castle is not only home of Dark Castle Haunted Attractions, it's also an event venue that offers year-round games and entertainment. The following attractions are available to book now. Call, email or click the button below to use Facebook Appointments. You'll be redirected to the page that manages our schedule.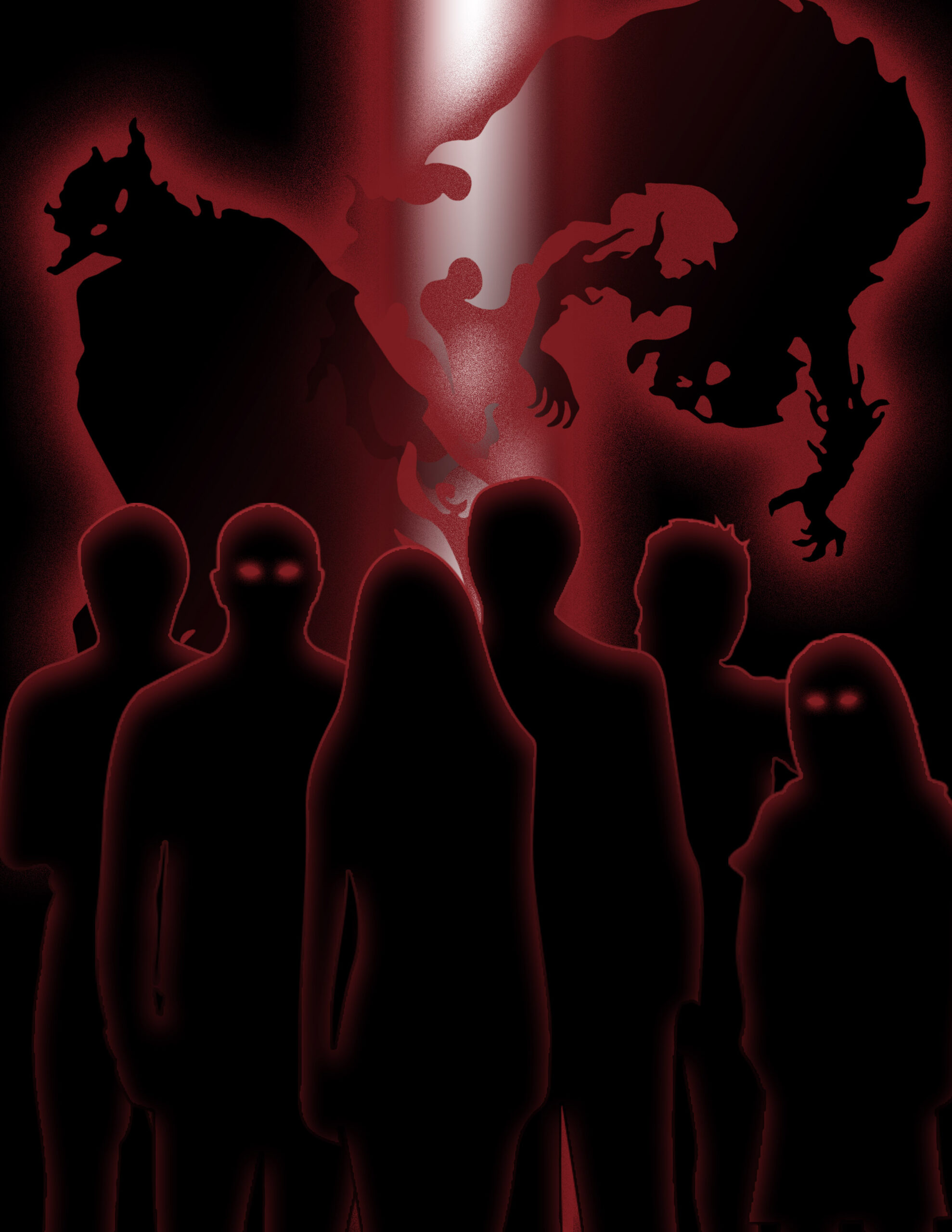 In Our Midst
---
A real-life version of the hit video-game AMONG US, where you are searching through the halls of our HAUNTED HOUSE for evidence of paranormal activity – but beware! One or more of you is possessed by a demon, and wants only to kill everyone else! Will you vote out the evil one, or will they fool you into sacrificing one of your own?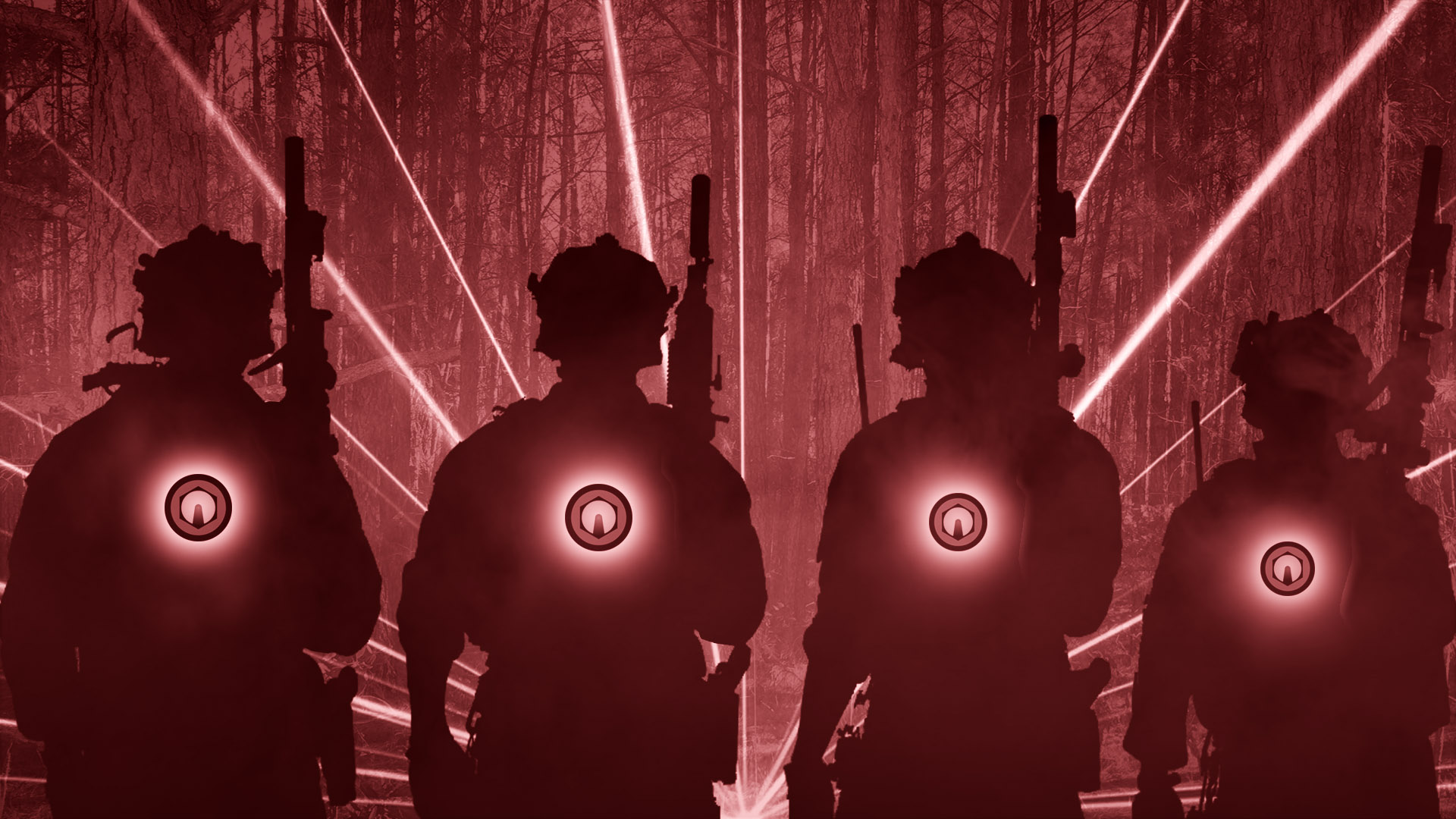 Laser Tag
---
Play traditional games of Laser Tag or enjoy the versions developed by our Game Master.
INFECTION LASER TAG:
A laser tag game taking place in our dedicated Zombie Zone! One player starts out as the infected, and as they kill humans, the infections begin to spread! Find out if you can survive!
ZOMBIE CAPTURE THE FLAG:
Greater for larger groups – divide your team into humans and the zombies that are under your control as you spread out through out Terror Trail in search of valuable flags!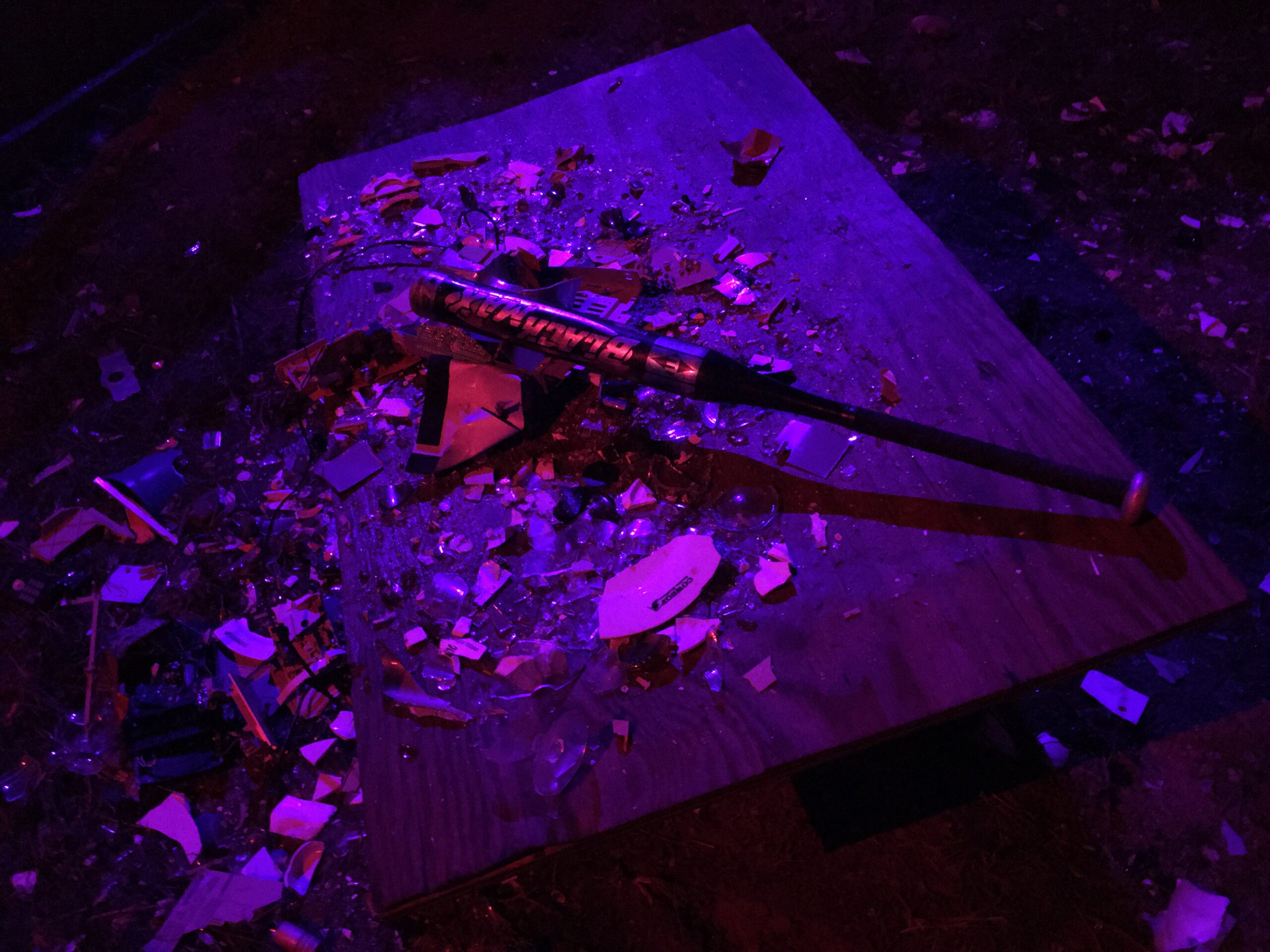 BREAK ROOM
---
Why break down when you can smash away? Purge your urge to wreck your stress away in our break room.
1. Choose your weapon. We have a complete arsenal of weapons perfect for smashing it up!
2. Choose your breakables. We offer multiple packages of breakables of different sizes.
3. Hulk smash away!
Single Smash – 1 person, 12 small breakables & 1 electronic, 10 minute time limit: $20
Couple's Smash – up to 2 people, 24 small breakables, & 1 electronic, 15 minute time limit: $30
HULK Smash – Up to 2 people, 24 small breakables, 2 electronics, 1 large item (toilet, washing machine, large TV), 25 minute time limit: $50
B.Y.O.B.- Bring Your Own Breakables: With the purchase of any package, you can add on your own box of smashable items for a small fee per box! No TVs or electronics.