HALLOWEEN EVENTS
ATTENTION: Due to COVID-19 restrictions our Haunts have adapted to comply with health regulations. The Zombie Zone will only operate the outdoor portion of the attraction during the 2021 season. The indoor area of the Zombie Zone was considered unsafe due to the proximity of patrons and zombies, so we are providing the zombie shoot free of charge with the purchase of the two other attractions. The Indoor Haunt and Outdoor Trail will operate normally.
---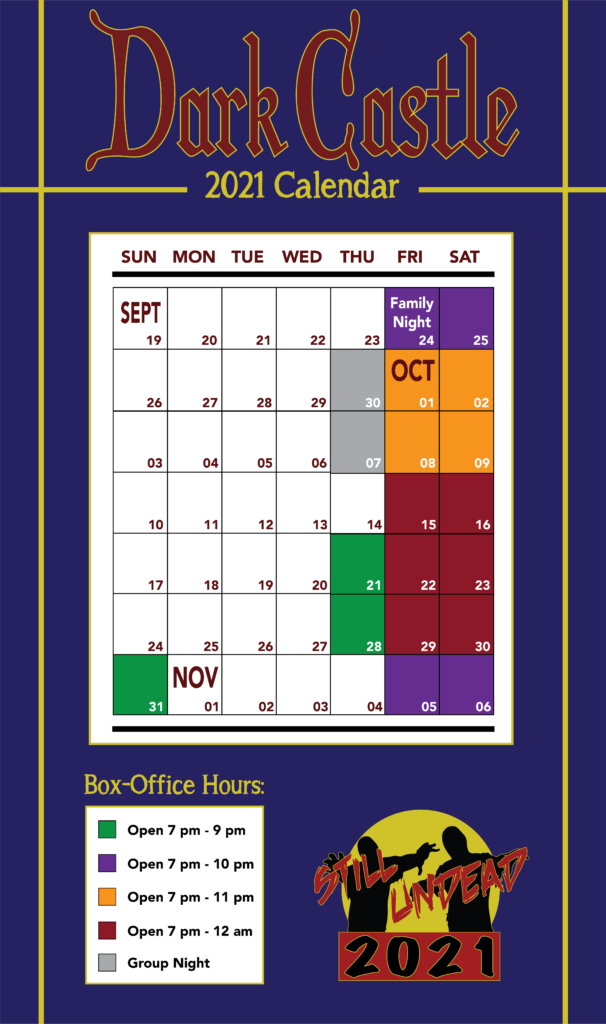 2021 CALENDAR
---
2021 Halloween season calendar.
ATTENTION: Online ticketing will be UNAVAILABLE during our box-office hours. Tickets will be available for purchase at the door only during our hours of operation.
---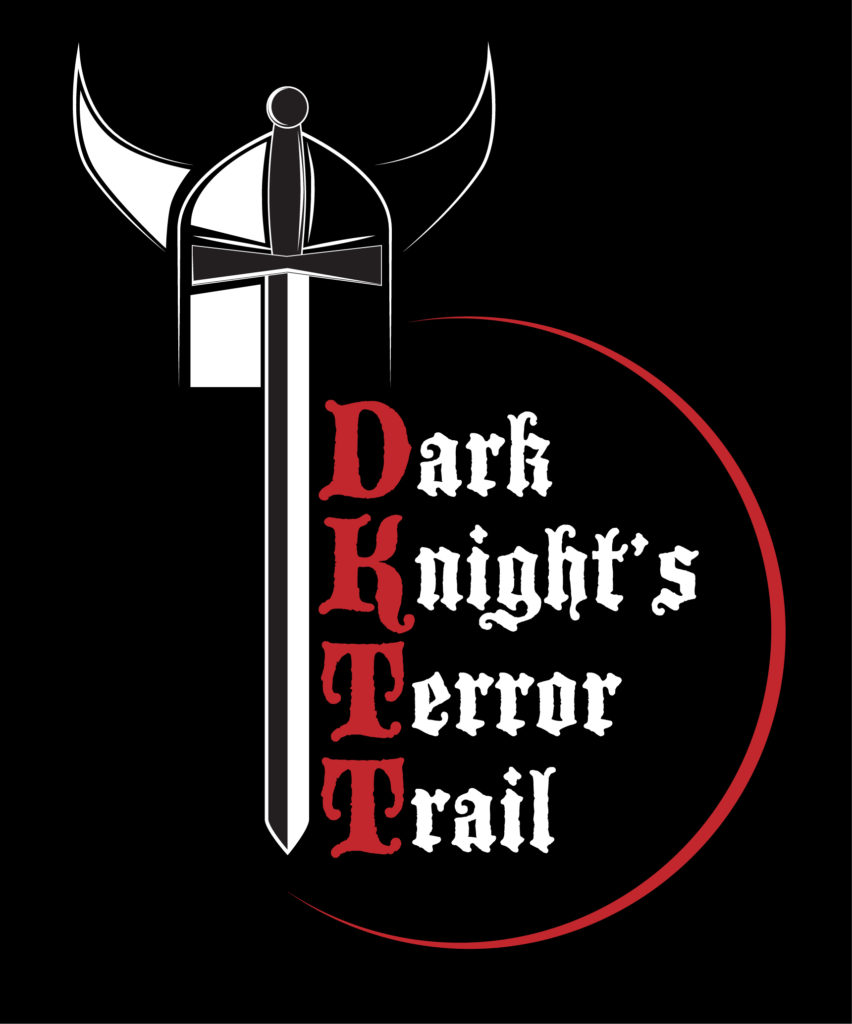 DARK KNIGHT'S TERROR TRAIL
---
The portal has reopened and found a permanent home at the Dark Castle. Explore the Dark Knight's realm on a fully guided outdoor trail through the woods to see what goes bump in the night. Run time: approx 30 minutes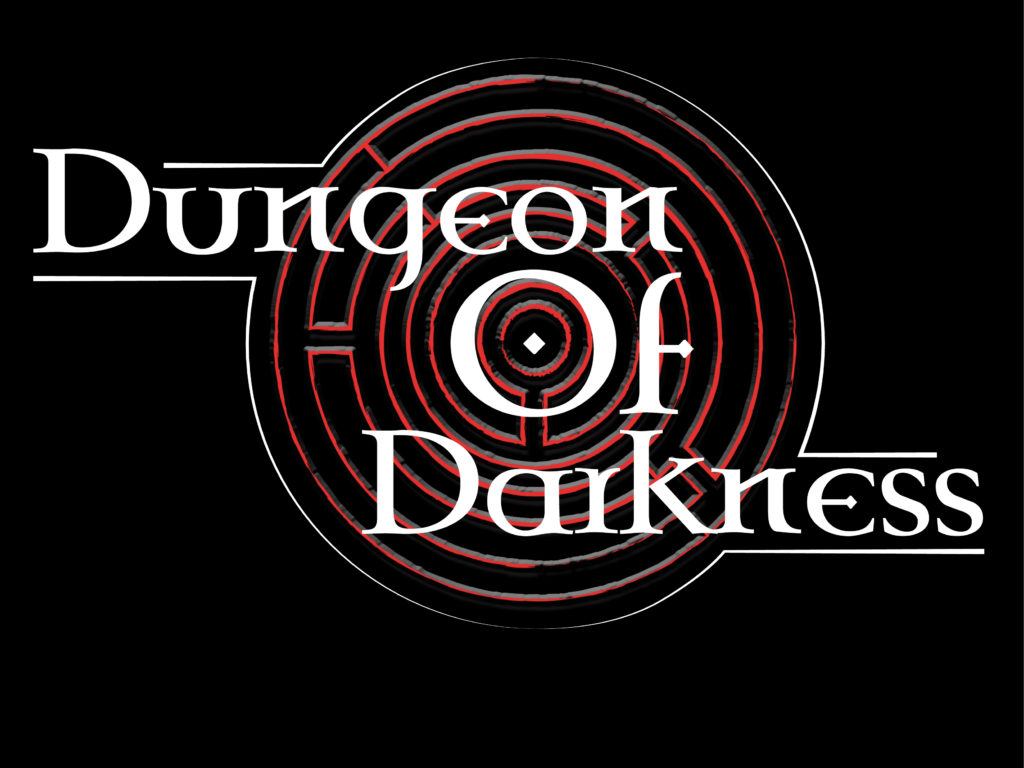 DUNGEON OF DARKNESS
---
Step into our Dungeon of Darkness indoor haunted house experience to see what is lurking behind the Dark Castle Walls. Sometimes, the dead are the not as frigtening as the living. Run time: approx 15 minutes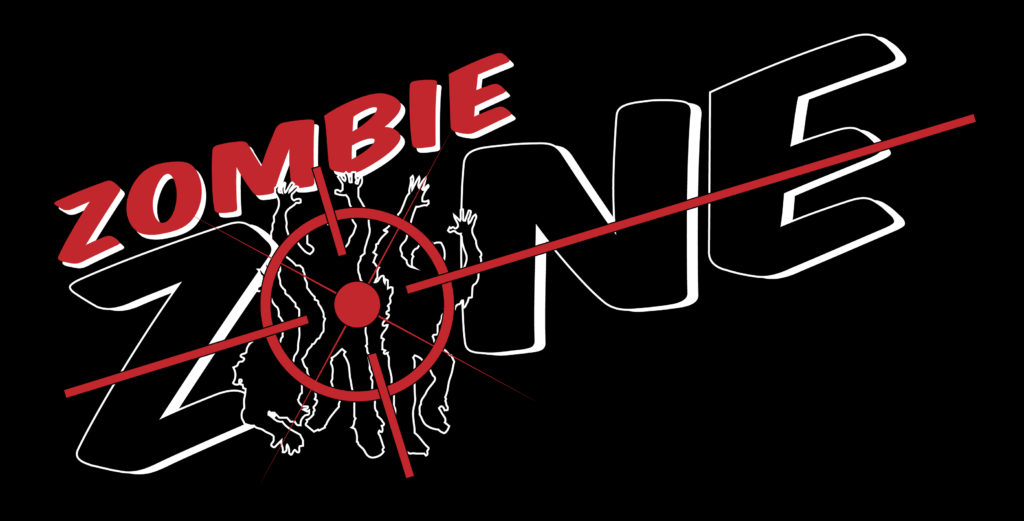 ZOMBIE ZONE
---
Take action in a shorter version of our popular Zombie Survival Scenario. This time you'll use a laser gun to clear out zombies from the woods while searching for an important item. Run time: approx 7 mins
LEARN MORE ABOUT OUR MIDWAY ATTRACTIONS
---